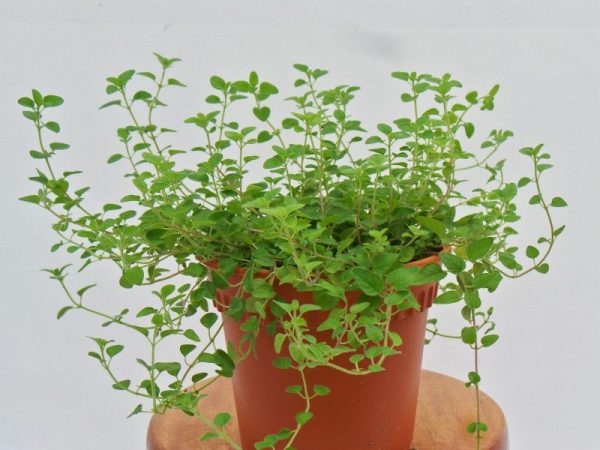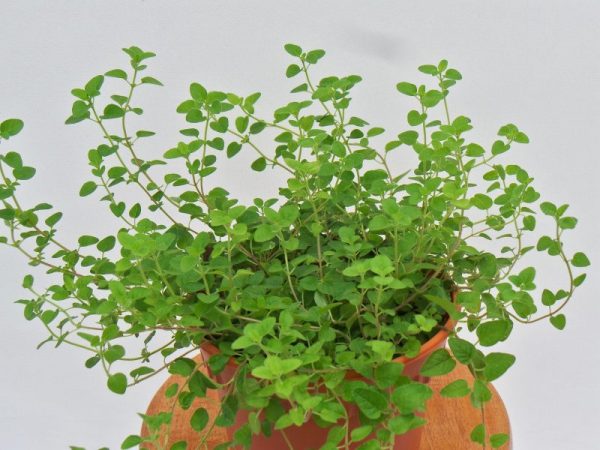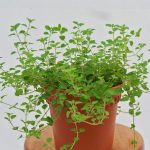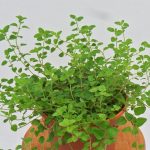 Thyme
Thyme has been used since ancient times for its culinary, aromatic and medicinal properties. The ancient Egyptians used it as an embalming agent to preserve their deceased pharaohs. A delicate looking herb with a penetrating fragrance, thyme is a wonderful addition to bean, egg and vegetable dishes. It thrives in hot conditions, loves full-sun, and doesn't need constant watering or attention.
All herbs come in 15cm diameter plastic pot in random colours. 
Description
BENEFIT & USAGE
Thyme leaf is a healthy culinary herb, and makes a pleasant tea. Place sprigs of thyme among clothes or linens to dispel musty odors and deter insect pests. Both the leaves and flowers can be used to stuff sachets.
PLANT CARE
Light: High 1000-2000FC. Read more about sunlight requirement here
Water: Water plentifully. Read more about water requirement here
Water: Most varieties of thyme are drought-resistant, so only give a thorough watering, when the soil is completely dry.
Pet Friendly? Yes. Not only is thyme not toxic for your cat to chew on, but thyme is thought to have many positive health benefits. Thyme is an expectorant for the respiratory system and can sooth a cough or sore through, even in felines. Thyme plants also have natural antibacterial properties, and in some cultures, the plant is applied to wounds to help heal them.