PLANTREPRENEURS
This is a story about two nature-loving individuals who love green interiors, buildings and nature. We share the same passion for the outdoors and conservation of the environment. This mutual passion and love for green design, nature and plants brought us together to create daun.com.my as a platform to encourage more homes in the city with plants.
SARA DALINA
A serial entrepreneur, Sara Dalina founded Mesra Alam Sekitar Sdn Bhd, a software development company serving palm oil industry in emissions monitoring and Challenge Accepted Consultants, a training provider company specialising in outdoor learning for corporate players. During her free time, Sara has been very active in environmental causes for an NGO. Collectively, she and a group of passionate volunteers have planted more than 33,000 native trees in the forest reserve of Malaysia over the span of 3 years. Other than environmental conservation effort, she is also indulging in the cause of Orang Asli children education, primarily in Pahang. In her early career years, she was in advertising agencies doing digital marketing where she picked up a talent for building up household brands in the internet space. She hopes to continue the cause daun.com.my has chosen in a digital platform as an effort to create awareness to the public in conserving and preserving our natural resources.
KERSTIN MCGUIRE
Kerstin McGuire is also known as the "Estate Girl" amongst her family members because her father is a planter / estate manager at Sime Darby Plantations for over 38 years and counting. Growing up in a palm oil, rubber and cocoa estate in various states across Malaysia ever since she was a baby, Kerstin is highly in tune with nature and has been exposed to the biology of plants. Ever since, she developed a natural respect and admiration of plants and nature. Eventually, the Estate Girl pursued her education and career in the urban jungle (KL City) and found herself in the marketing industry for over 5 years at Rentokil Initial Sdn Bhd and All-Asian Satellite TV and radio Operator (Astro). Without any time to spare for hobbies nor owning a plant besides 2 marimo moss balls on her office desk, she decided to quit her job to go back to her roots and founded Love Knots by Kerstin McGuire as a mere hobby creating handmade macrame plant hangers. Her handmade macrame plant hangers are now available for purchase at Pasu, Publika and Snackfood, Bangsar. Currently, she has over 50 indoor plants and counting in her apartment and spends most of her time gardening and making macrame.
MISSION STATEMENT
daun.com.my is all about living with plants. Be it in homes, offices, interiors, outdoors or public places. Our mission is to highlight the beauty and benefits of plants to inspire children, super moms and working class heroes to incorporate greens into their lives even with their busy schedule in contrary to the notion that plants are hard to care for. Not only does plants have beneficial effects on our wellbeing, it makes our lives healthier and more beautiful.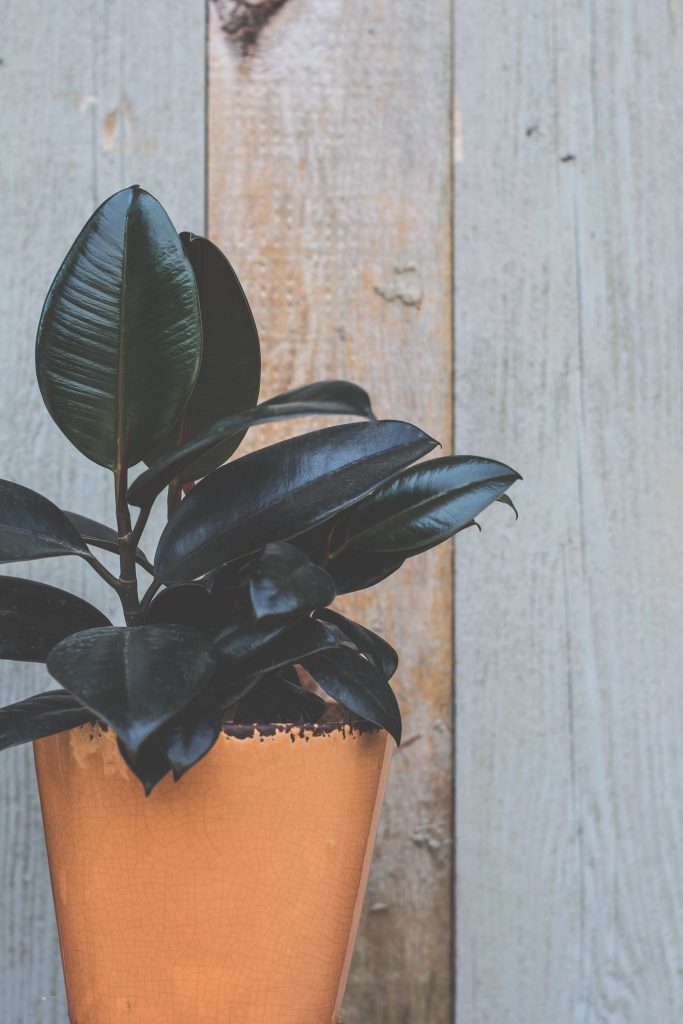 To create a community with an environmental conscious mind.
To enable carbon neutral homes that provides indoor air quality with increased production of oxygen for a healthier lifestyle.
To incorporate good and positive environmental practices such as recycling and rainwater harvesting in homes.