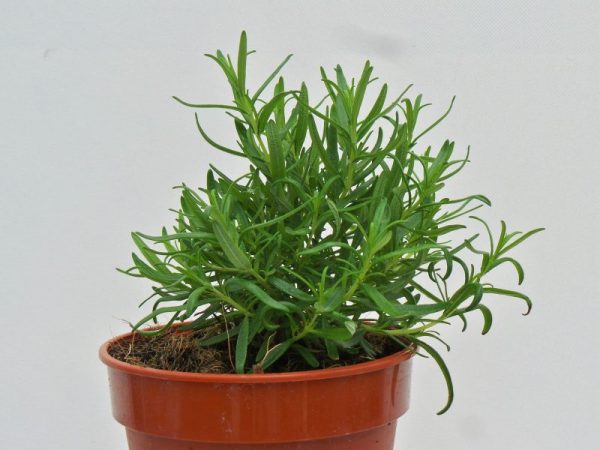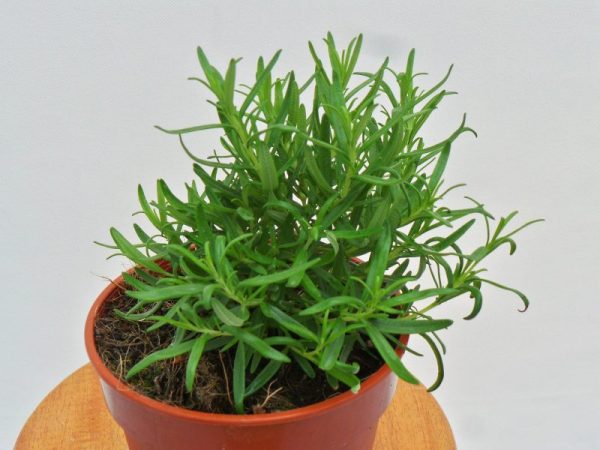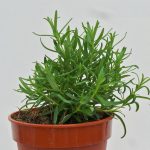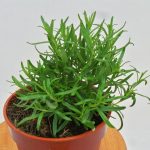 Rosemary
In 2000, rosemary was selected as Herb of the Year by the International Herb Association, and it's easy to see why. This aromatic evergreen is an indispensable kitchen herb, it's used as an ornamental element in the garden, and it is used in aromatherapy. Rosemary is a member of the Labiatae or mint family, and it grows as an evergreen perennial shrub in mild-wintered regions of the world. Its Latin name, Rosmarinus officinalis, means "dew of the sea," a reference to its Mediterranean roots.
All herbs come in 15cm diameter plastic pot in random colours. 
Description
BENEFIT & USAGE
Some of the most interesting and unique health benefits of rosemary include its ability to boost memory, improve mood, reduce inflammation, relieve pain, protect the immune system, stimulate circulation, detoxify the body, protect the body from bacterial infections, prevent premature aging, and heal skin conditions.
Pet friendly? Yes. However, it does contain volatile oils that can cause stomach upset or depression of the nervous system if consumed in large amounts.