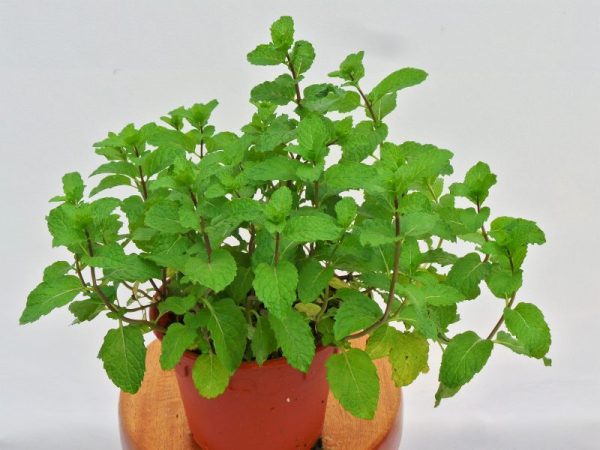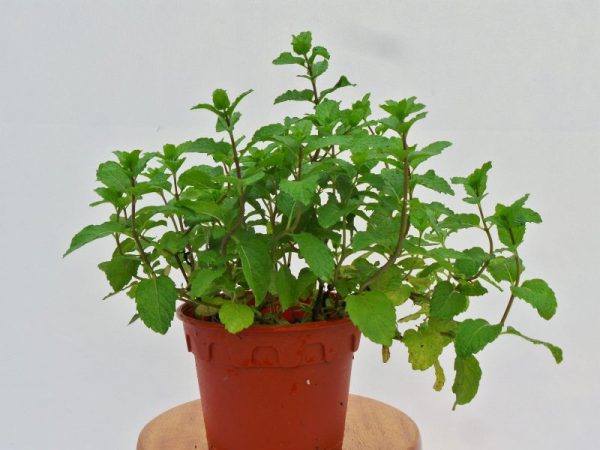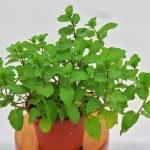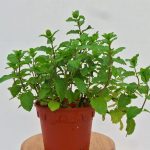 Mint
Mint is a perennial with very fragrant, toothed leaves and tiny purple, pink, or white flowers. It has a fruity, aromatic taste. As well as kitchen companions, mints are used as garden accents, ground covers, air fresheners, and herbal medicines.
All herbs come in 15cm diameter plastic pot in random colours. 
Description
BENEFIT & USAGE
Mint is a great appetizer or palate cleanser, and it promotes digestion. It also soothes stomachs in cases of indigestion or inflammation.
PLANT CARE
Light: High 1000-2000FC. Read more about sunlight requirement here
Water: Water plentifully. Read more about water requirement here
Pet friendly? Yes. Non toxic to pets and small children.