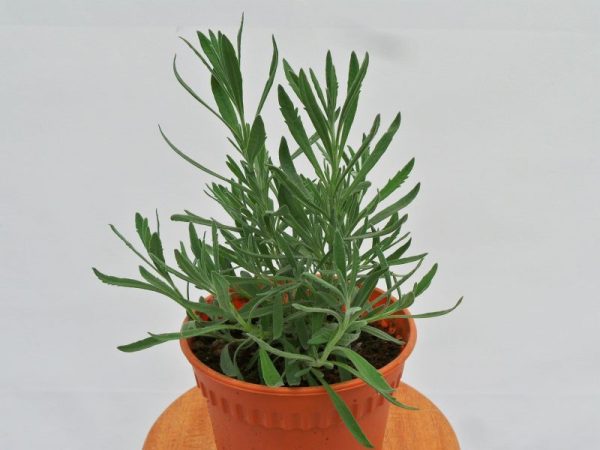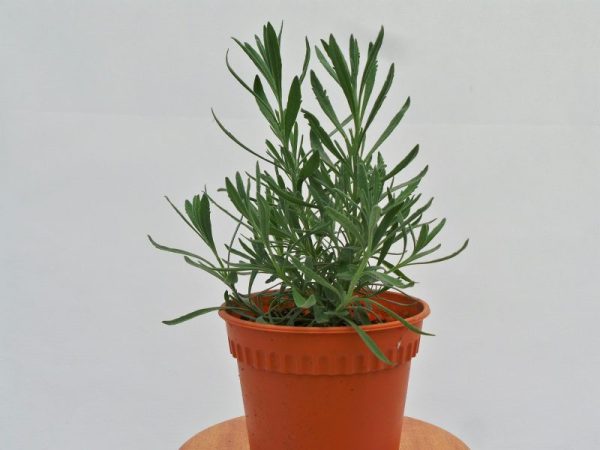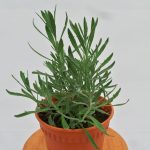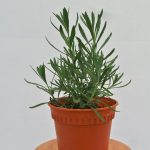 Lavender
Lavender (Lavandula angustifolia) is a commonly grown herb plant popular for its fragrant aroma. This easy-care plant enjoys hot, dry conditions, making it suitable for use in a variety of landscape settings and an excellent candidate for areas prone to drought.
All herbs come in 15cm diameter plastic pot in random colours. 
Description
BENEFIT & USAGE
Lavender is one of the most highly prized plants for medicinal use. It is well known as an antiseptic and anaesthetic and is fantastic for relieving anxiety and stress. A few drops of oil on a pillow will help with sleep. Lavender is commonly and increasingly used as an oil in aromatherapy and is great as a massage oil for relieving muscular tension and rheumatic pain. Lavender oil can be used to soothe burns, insect bites and stings.
PLANT CARE
Light: High 1000-2000FC. Read more about sunlight requirement here
Water: Water plentifully. Read more about water requirement here
Pet friendly? Yes. Non toxic to pets and small children.