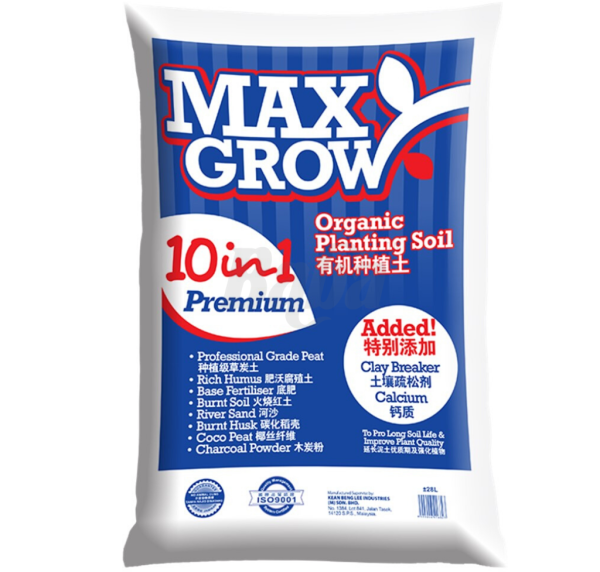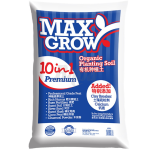 Organic Planting Soil
RM25.00
Max Grow Premium Organic Soil (10 in 1)
Features
• Brand: Baba
• Capacity: ±28 litre
• Professional grade peat
• To prolong soil life & improve plant quality
• Rich humus, Base fertiliser, Burnt Soil, River sand, Burnt husk, Coco peat, Charcoal powder, Peat moss, Calcium, Clay Breaker.
• Dimension: 58cm (L) x 41cm (W) x 8cm(H)
• Weight:~ 8kg
• Suitable to plant vegetables, fruits and house plants.
Description
1. Major ingredient – Peat moss
• Good for ventilation and drainage
• High organic matter to enhance the development of healthy roots
2. Content plant based compost
• Natural compost ensure healthy plants
3. Added with clay breaker
• Avoid soil hardening in the long run.
4. Added with calcium for:
• Stronger plants
• Crunchier fruits
• Thicker leaves