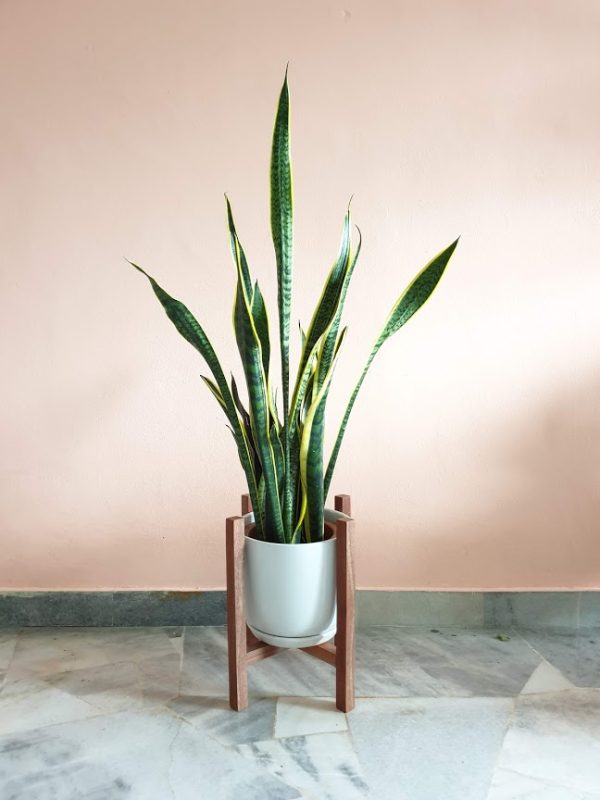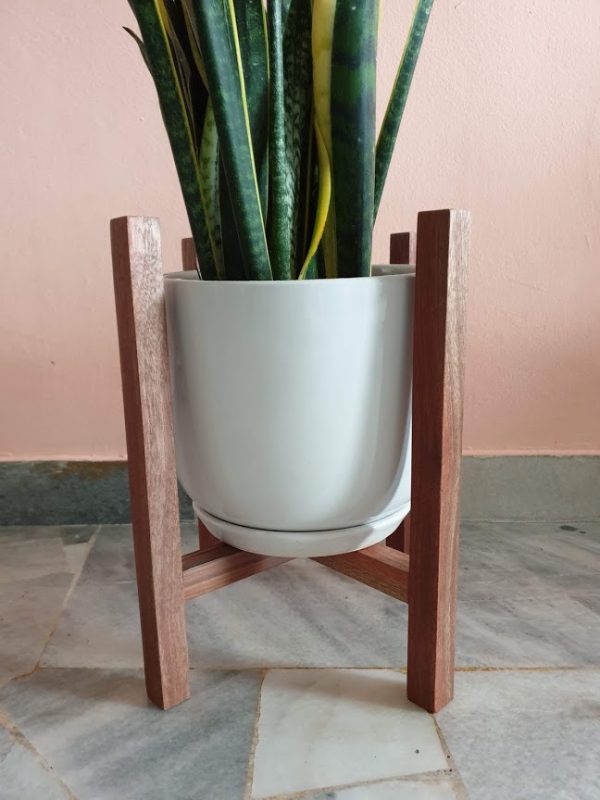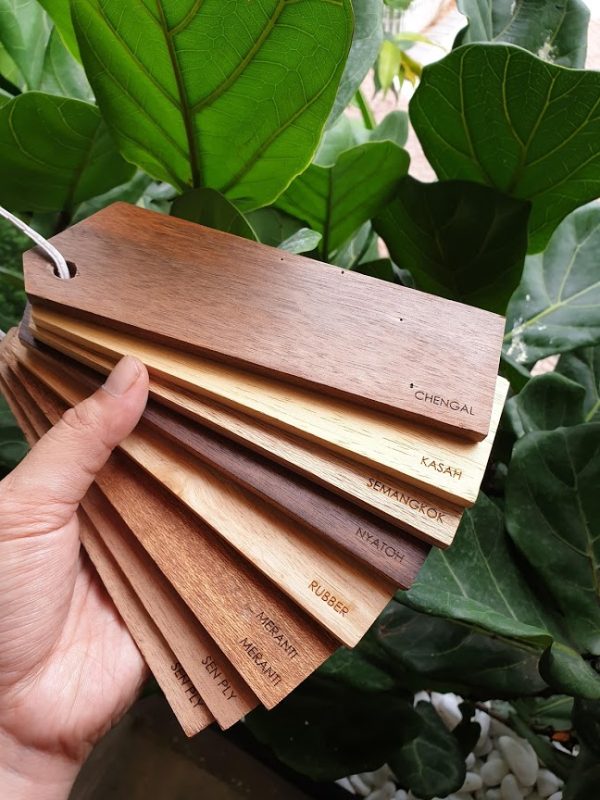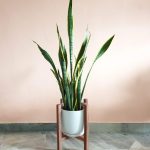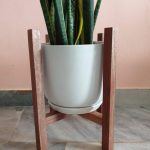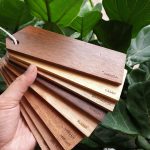 Snake Plant in Wooden Stand
RM320.00
After much anticipation, we are proud to introduce our locally hand-made wooden plant stand designed and made in collaboration with Finegrit Studios. The wooden plant stand is made with nyatoh wood. It's colour runs deep red to deep brown with moderately fine to slight course texture. Nyatoh wood is highly durable and waterproof to an extend, which is good in the long run when watering plants!
Snake plants (Sansevieria) can be awarded as the perfect houseplant! It is drought tolerant and needs little light to survive. The Snake Plant is one of the few plants that converts CO2 (carbon dioxide) to O2 (oxygen) at night and thus making it the perfect houseplant to have in your bedroom.
The product comes with the plant, white ceramic pot, white ceramic saucer and the wooden plant stand.
Kindly note that the wooden stand is made to order, and production time is between 2-3 weeks.
Diameter of stand and pot: 30cm
Height of plant including stand: 120cm
Description
Additional information
Reviews (0)
Description
AIR PURIFYING QUALITY
NASA research has shown that snake plants are able to help remove toxins such as formaldehyde and benzene.
PLANT CARE
Light: Low 50-250FC. Read more about sunlight requirement here
Water: Water sparingly. Read more about water requirement here
Pet Friendly? NO. Keep away from pets and small children.
Plant Disclaimer:
The actual color, size, height and appearance of the plants may vary due to the nature conditions of livestocks. daun.com.my will however, make sure that the plants delivered are healthy and somewhat similar to the image shown on the website the best we can.
Descriptions and advices on how to take care of the plants are just a guideline to care for your plants. Best care practices are subjected and based on the conditions your environment (e.g. weather, placement of plant and how much sunlight your plants receives)
Plants growing under different conditions may vary considerably in characteristics, and there is no guarantee that any given plant will always conform to the known information in the environment in which they will now live.