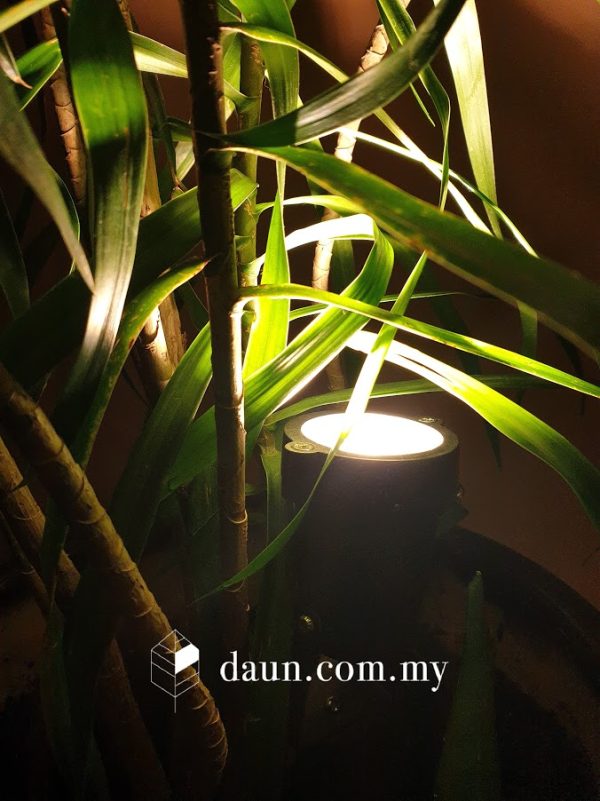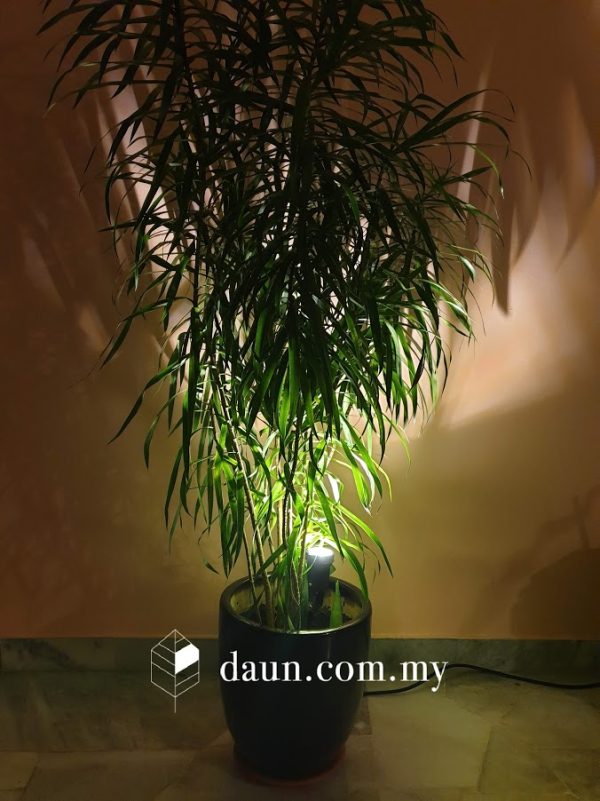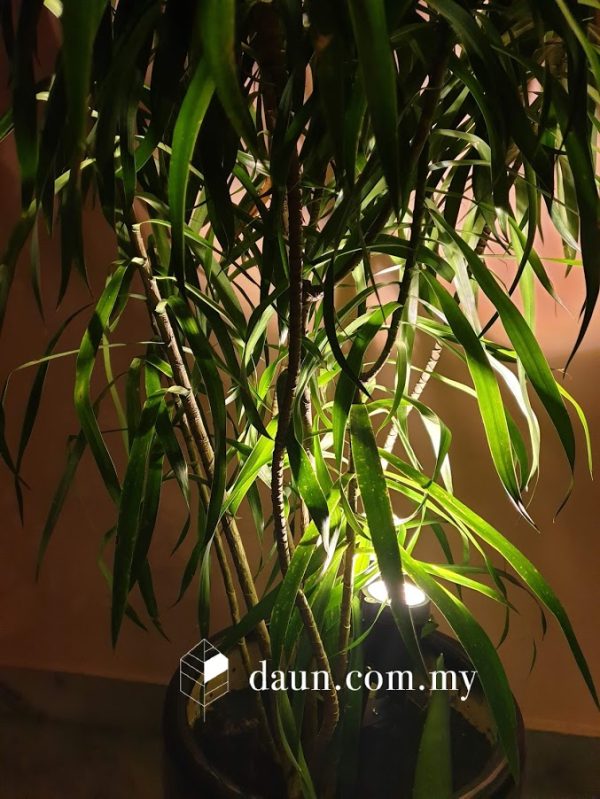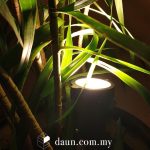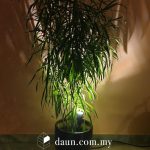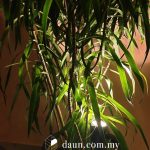 Plant LED Lighting
RM75.00
Light up your plant instead of buying a lamp! Ever thought of lighting up your plant as part of your home decor?
Now your plant can be part of your home decor to create a romantic and soft setting at night. It is an excellent way to highlight your plant at night and also enjoy shadows of the leaves being highlighted by the lamp.
Each spotlight comes with a waterproof cable. However, do be careful not to wet the lamp to be safe. The light cannot be placed underwater, but can withstand splashes of water on it.
Remember to switch off the lamp when not in use. Not recommended to be kept on for long periods of time as the spotlight may burn the leaves.