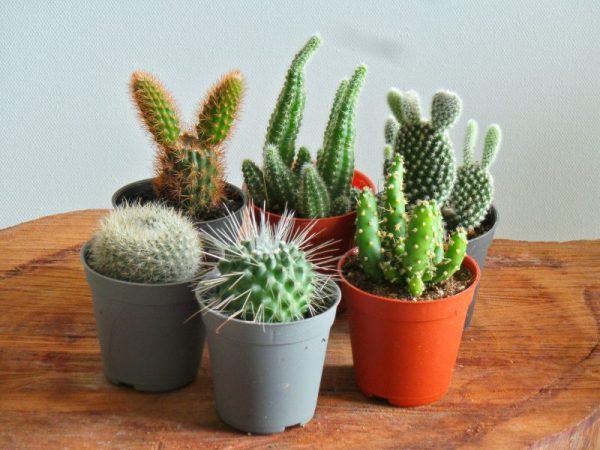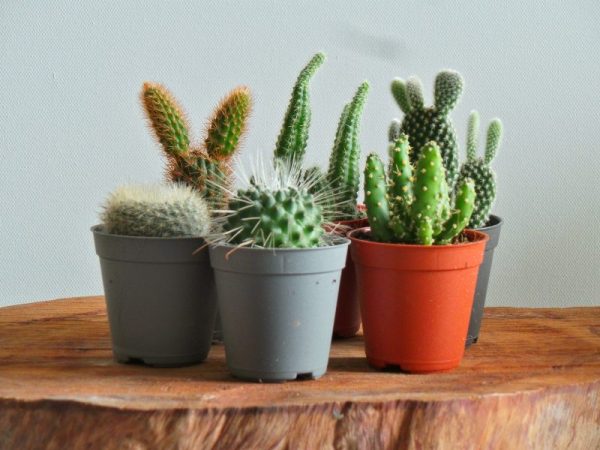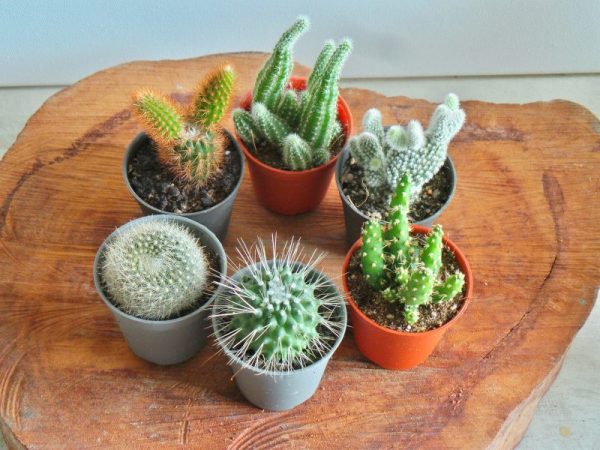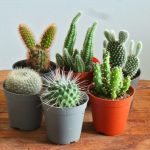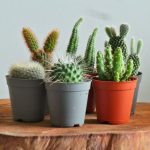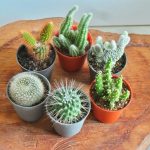 Assorted 6 Cactus
RM35.00
Cactus is a succulent plant with a thick, fleshy stem that typically bears spines, lacks leaves, and has brilliantly colored flowers.
This item comes with 6 assorted mini cactus.
Description
PLANT CARE
Light: High 1000-2000FC. Read more about sunlight requirement here
Water: Water sparingly. Read more about water requirement here
Pet Friendly? Yes, they are safe for pets and small children but be careful of their prickly spines.
Plant Disclaimer:
The actual color, size, height and appearance of the plants may vary due to the nature conditions of livestocks.

daun.com.my

 will however, make sure that the plants delivered are healthy and somewhat similar to the image shown on the website the best we can.
Descriptions and advices on how to take care of the plants are just a guideline to care for your plants. Best care practices are subjected and based on the conditions your environment (e.g. weather, placement of plant andhow much sunlight your plants receives)


Plants growing under different conditions may vary considerably in characteristics, and there is no guarantee that any given plant will always conform to the known information in the environment in which they will now live.