Plant Styling
Looking to green up your indoor space? Our plant styling services include site visits, recommendations, sourcing, purchasing and delivery. For more info, email hello@daun.com.my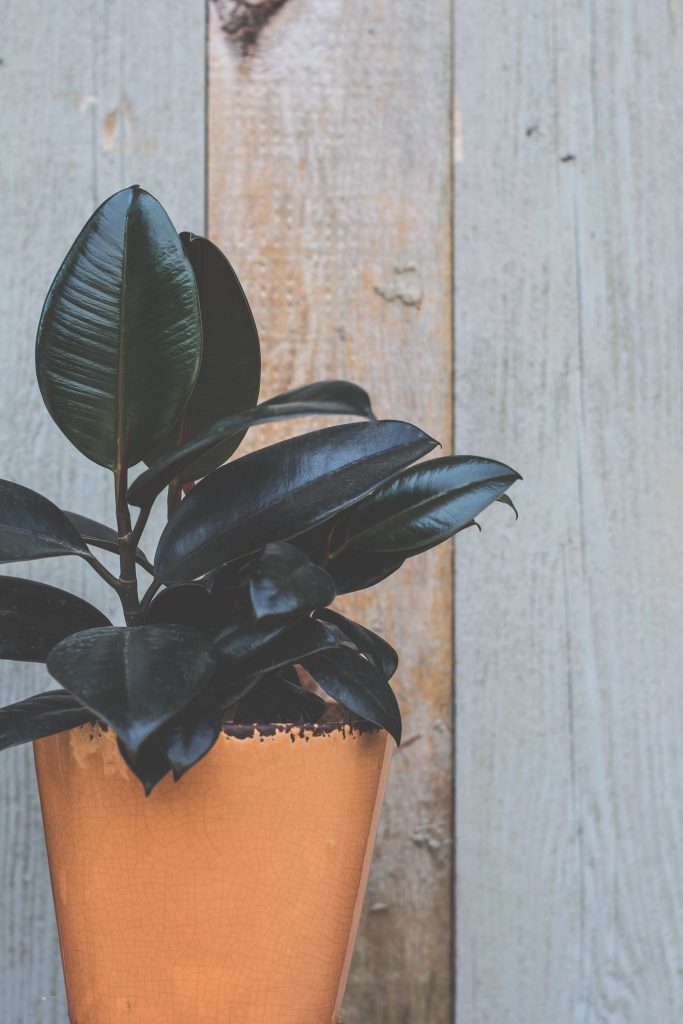 Wholesale
We offer special price for bulk purchase, including plants that are not featured in our website. For any of your green project, kindly contact us at hello@daun.com.my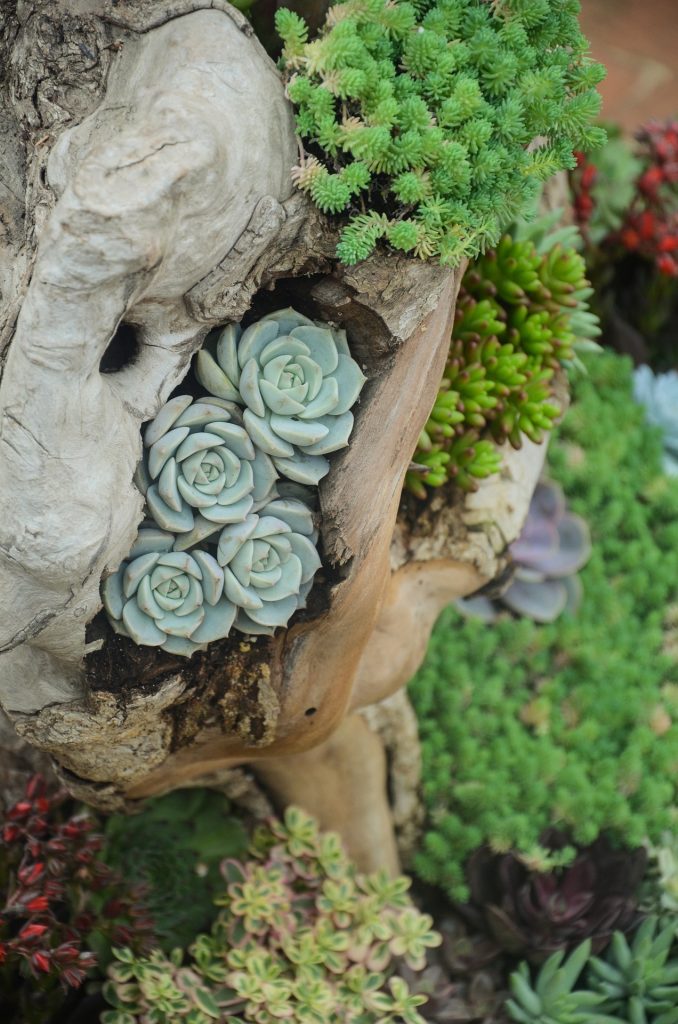 Eco Events
To our eco-warriors out there, daun.com.my offers plants for eco-events, eco-weddings and eco-workshops! For more info, drop us an email at hello@daun.com.my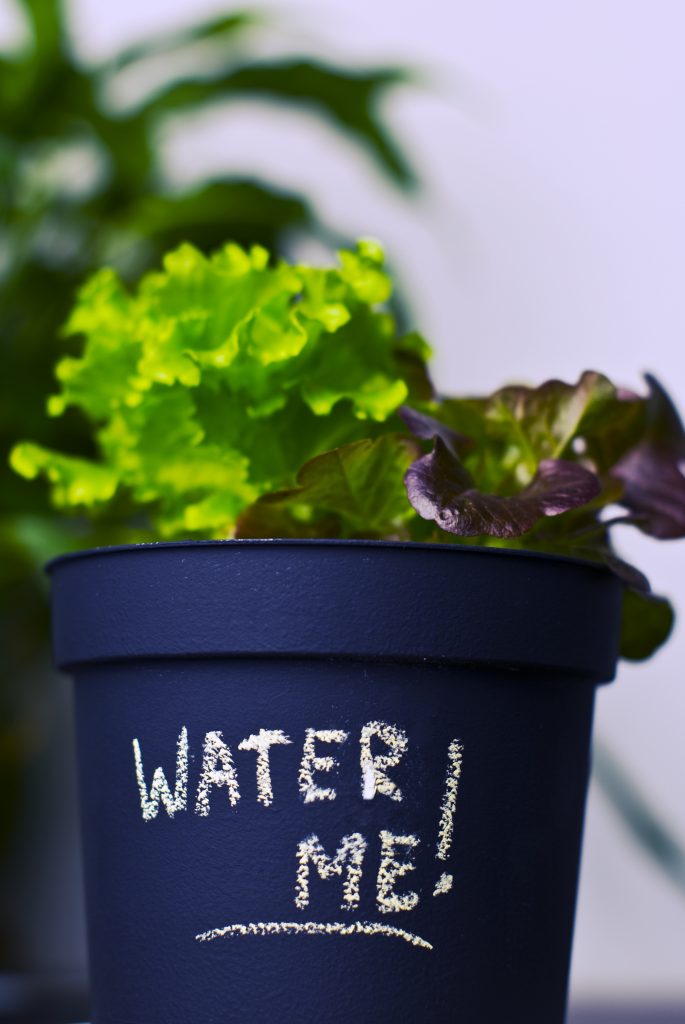 Why choose us?
You don't need to drive all the way to a plant nursery to buy your plants.
You don't need figure out which plants are suitable indoors. We've done the research.
Your plants will come with Care Instructions.
You don't need to lift heavy pots and plants. We'll do that for you too.
You don't have to repot your plants. Daun's repotting services are FREE with every purchase of pot and plant. Which means you don't have to buy soil for repotting or the headache of finding out which soil is suitable for your plant.
Delivery is FREE with purchases of RM300 and above.
We offer plant styling services which include site visits, recommendations, sourcing, purchasing and delivery for your home and office.
We offer eco-services! (eco-events, eco-weddings, eco-workshops)
If there are any specific plants or pots you are looking for, we can help you find it!
We can save you a whole lot of time buying plants. All you need to do is let us know what you are interested in and your plants will find its way to you. Just like that!