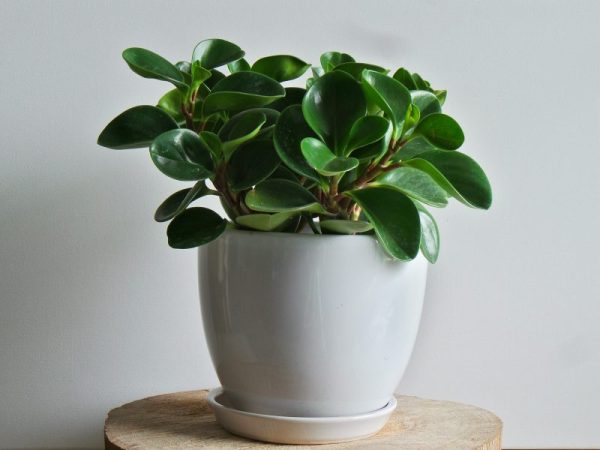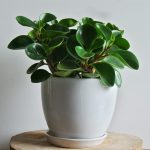 Peperomia Obtusifolia
RM50.00
Peperomia Obtusifolia or fondly known as 'baby rubber plant' is a low maintenance plant to have. It does not demand a huge amount of care, perfect for the frequent traveler!
Description
Additional information
Reviews (0)
Description
AIR PURIFYING QUALITY
According to Wolverton's Clean Air Studies, Peperomia Obtusifolia is able to remove Folmaldehyde by 47%, which is a known human carcinogen commonly found in plywood, hair products and carpets. .
PLANT CARE
Light: Place the peperomia in an area that receives bright indirect light. Do not place them in direct sunlight as their leaf colour will be bleached.
Water: Never overwater Peperomia. Allow the potting mix to dry out before the next watering. Do not leave it sitting in water.
Pet friendly? Yes, peperomia is safe for pets and small children.
Plant Disclaimer:
The actual color, size, height and appearance of the plants may vary due to the nature conditions of livestocks.

daun.com.my

 will however, make sure that the plants delivered are healthy and somewhat similar to the image shown on the website the best we can.
Descriptions and advices on how to take care of the plants are just a guideline to care for your plants. Best care practices are subjected and based on the conditions your environment (e.g. weather, placement of plant andhow much sunlight your plants receives)


Plants growing under different conditions may vary considerably in characteristics, and there is no guarantee that any given plant will always conform to the known information in the environment in which they will now live.