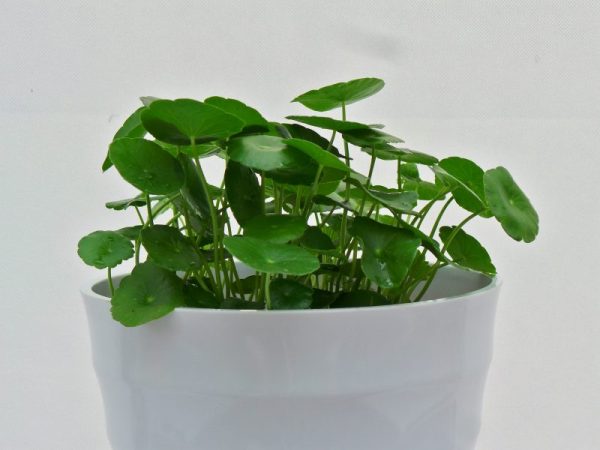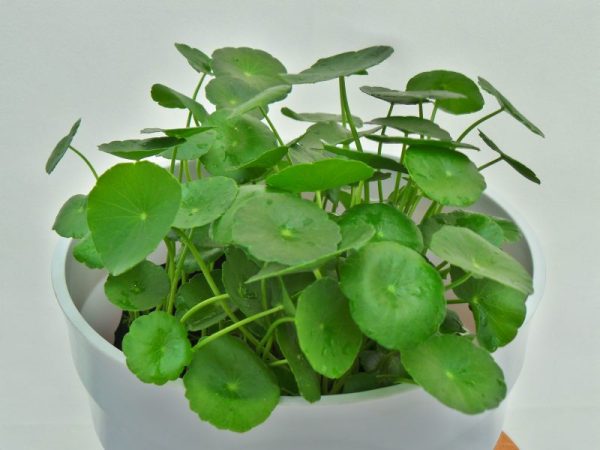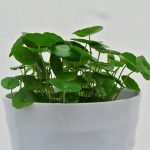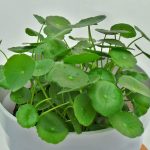 Pegaga
RM20.00
Pegaga (Hydrocotyle vulgaris) or otherwise known as Pennywort, is a swamp plant that grows naturally in southeast Asia, Madagascar, India, Sri Lanka, China, Mexico, some parts of South America, and South Africa. Its dried leaves and stems are used in herbal remedies. The Chinese name for Pegaga translates to "fountain of youth." A Sri Lankan legend says that elephants have long lives because they eat Pegaga.
All herbs come in 15cm diameter plastic pot in random colours. 
Description
BENEFIT AND USAGE
Besides its usual culinary usage, according to American Cancer Society, Pegaga is also used in Ayurvedic and Chinese medicine to treat skin wounds.
PLANT CARE
Light: High 1000-2000FC. Read more about sunlight requirement here
Water: Water plentifully. Read more about water requirement here
Pet friendly? Yes.