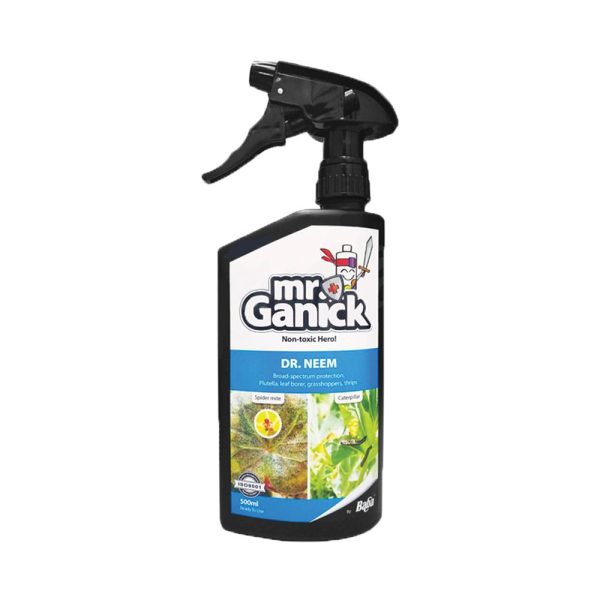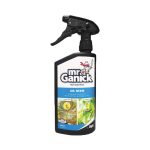 Organic Pest Control
RM20.00
Unlike plants grown in the ground, potted plants enjoy a relatively pest-free environment. In most cases, they are potted in quality soils and are often grown closer at hand, so they are inspected more frequently. As a result, they tend to have fewer problems with insects and disease.
With that said, there's no predicting what could attack your plants. Just because they are confined to pots does not mean that they will be excluded from pest problems. Sometimes having an air-conditioner switched on at all times could cause pests to spread as the air-flow has been stagnant.
Fret not, we have the solutions! Choose between scale terminator or neem oil pest control solution. We have tried and like them both!
Additional information
Reviews (0)
Additional information
| | |
| --- | --- |
| Type | Neem Oil, Scale Terminator |