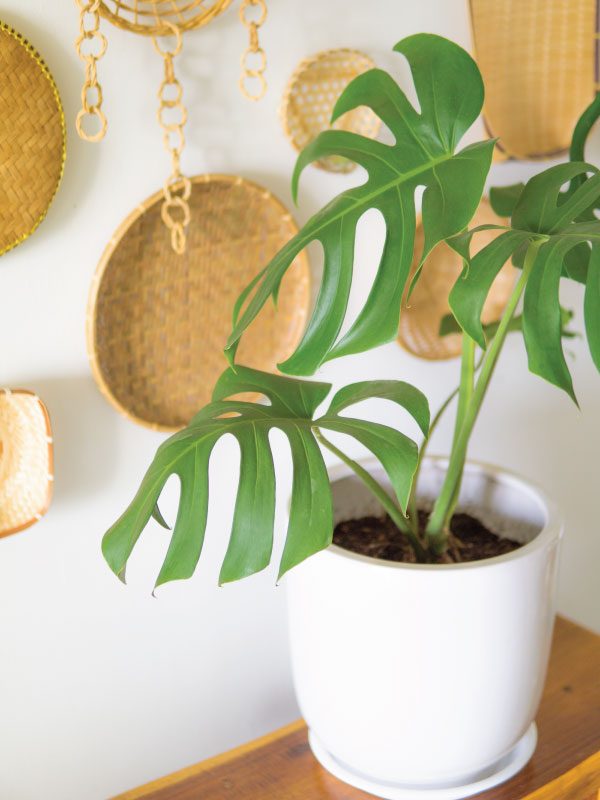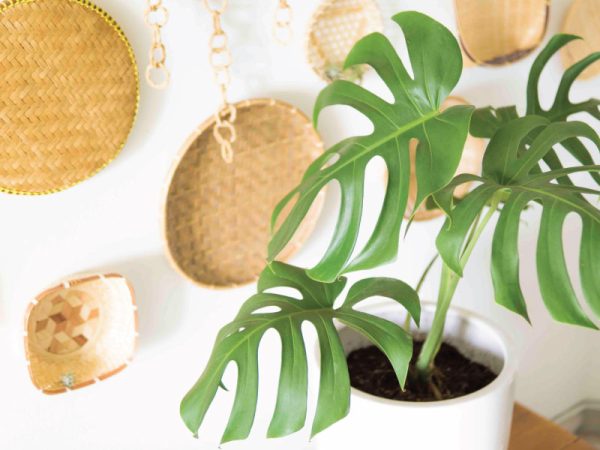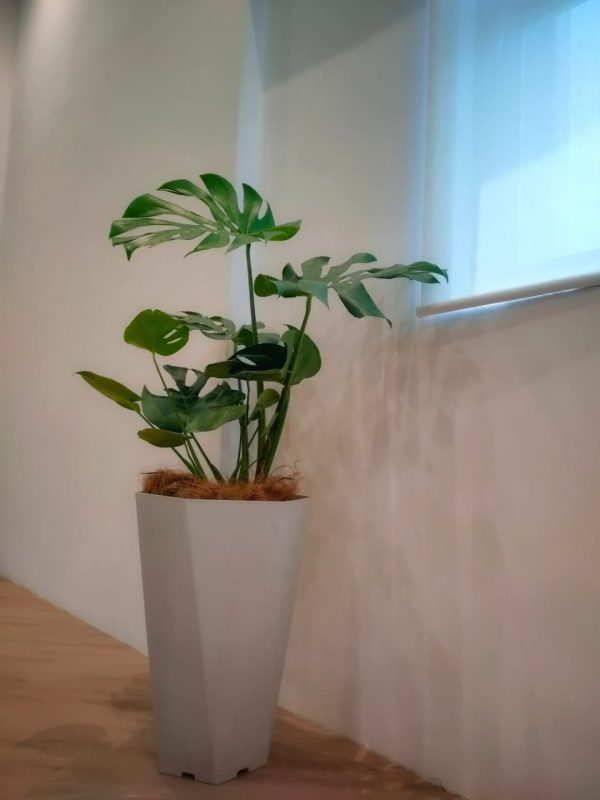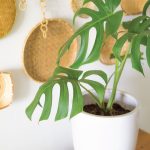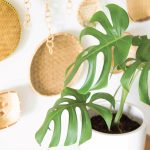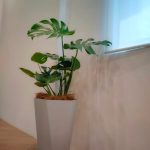 Monstera Deliciosa
RM200.00
Finally, our iconic Delicious Monster has arrived!
This sub-tropical climber is native to the rainforest of South Mexico and is a popular for its recognisable leaves that is featured in art prints and designs. It is very popular for its foliage effect indoors. If you are looking to fill up a bright and sunny corner, Monstera will do the trick!
This plant is approx 3ft and comes in a ceramic pot with colour of choosing with a plastic saucer. Of course, it will grow a monstrous size if she is happy.
Photo credit: Imran Azlan
Description
Additional information
Reviews (0)
Description
PLANT CARE
Sunlight: Place in brightest indirect light. Direct sunlight will cause the leaves to burn. E.g. by a bright window at the porch or balcony.
Tips:-
Yellowing leaves may be a sign overwatering. Hold back on water.
If leaves are curled, it may indicate low humidity. Mist leaves.
Leaves without holes may indicate they are not getting enough light. Give plant brightest indirect light, but not direct sun.
Browning spots (sunburnt) in the middle of leaves may be caused when sunlight is too strong.
Water: Water Monstera when top 1-2 inches of soil becomes dry. Do not let soil dry completely. Best to keep soil constantly moist but not soggy. Misting of leaves will help tremendously as it thrives in humidity of the forest.
Plant Disclaimer:
•The actual color, size, height and appearance of the plants may vary due to the nature conditions of livestocks. daun.com.my will however, make sure that the plants delivered are healthy and somewhat similar to the image shown on the website the best we can.
•Descriptions and advices on how to take care of the plants are just a guideline to care for your plants. Best care practices are subjected and based on the conditions your environment (e.g. weather, placement of plant and how much sunlight your plants receives)
•Plants growing under different conditions may vary considerably in characteristics, and there is no guarantee that any given plant will always conform to the known information in the environment in which they will now live.
Additional information
| | |
| --- | --- |
| Weight | N/A |
| Pot | Black, White |