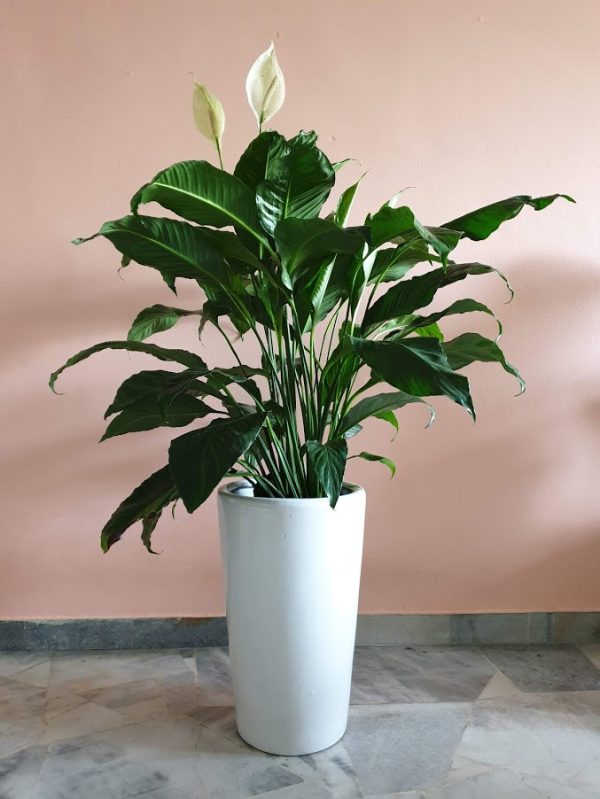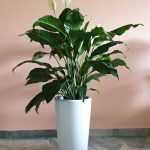 Big Peace Lily
RM230.00
Peace Lily (Spathiphyllum) Mauna Loa Supreme grows 3-4ft in height. It is one of the larger peace lilies, same as Peace Lily Sensation.
This beautiful plant is a rare species and very hard to come by. It loves moist soil (not too wet, not too dry) and enjoys being indoors in medium to low light. Fertilise with flowering fertiliser once a month to ensure that flowers keep blooming all year long.
Diameter of pot: 30cm
Height of plant and pot: 3-4 feet
Description
Additional information
Reviews (0)
Description
PLANT CARE
Light: MEDIUM (250-1000FC) – Keep out of direct sunlight. Read more about sunlight requirement here
Water: Water moderately. Keep soil moist. Do not let soil dry out completely. Read more about water requirement here
Pet Friendly? No. Toxic to pets and small children.